Private Residence
Orange, Virginia
Daniel Frisch Architecture
The initial phase of this project consisted of renovations to the older manor home, combining both updated and historic features. The revised floor plan includes new utilities and significant structural repair. All existing millwork and heart pine flooring were salvaged and repaired.
The subsequent phase included additions of two wings: a master bedroom suite on one side with dressing rooms, bath, and laundry room; on the other, a state of the art kitchen, large formal dining room, au pair suite, mudroom, and a generous family room. Standing seam copper roof and gutters were carefully installed.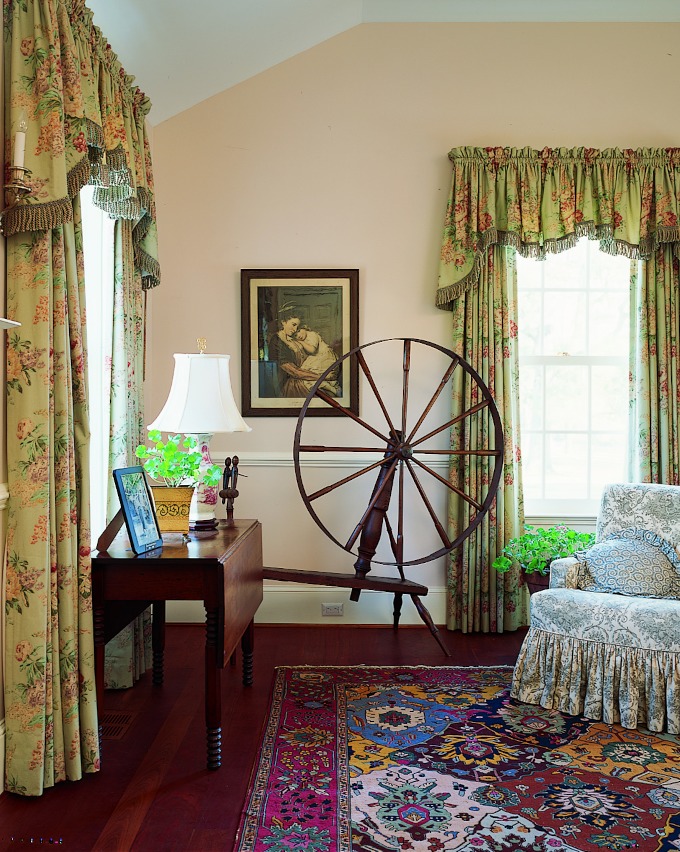 "Above all, George has class. He treats your house as if it were his own. He is clean, meticulous, thorough, thoughtful, reliable and punctual. He is an excellent craftsman and is flexible enough to be undeterred by the aberrations of old houses. He seeks perfection in all of his endeavors whether large or small and will not rest until the project meets his high standard of completion. Further, George is able to get along with all types of people. He is equally comfortable directing his subs as going over floor plans with his client or architect. His gentle nature seems to inspire all around him to do their best. He is firm but kind. I can assure you any project done by Hampton and Massie Construction will be of excellent quality and stand the test of time."
Nancy W.