Hampton & Massie Construction is dedicated to producing fine homes, additions, and renovations in the Virginia Piedmont.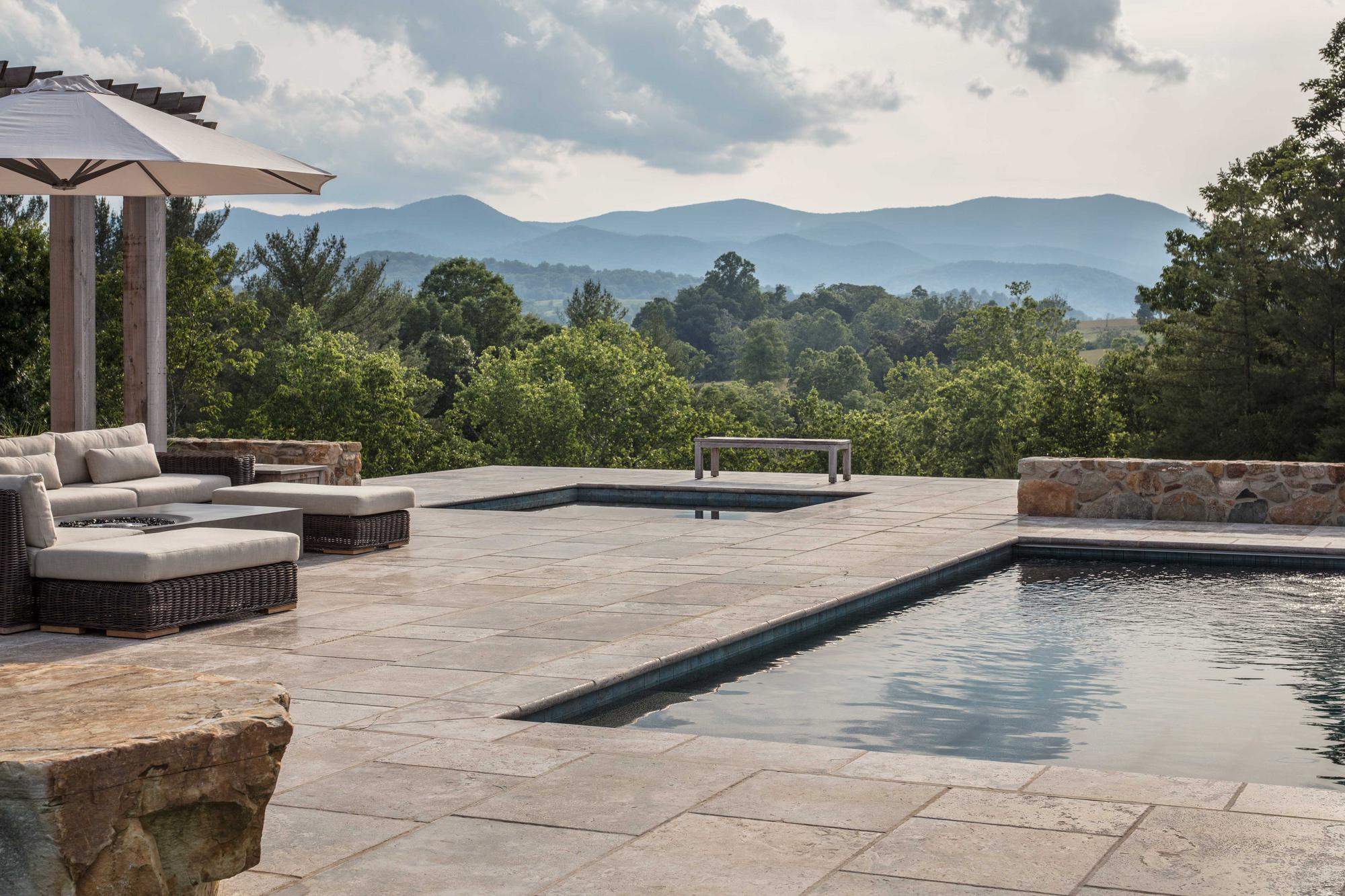 Our clients appreciate good design, quality materials and expect flawless craftsmanship.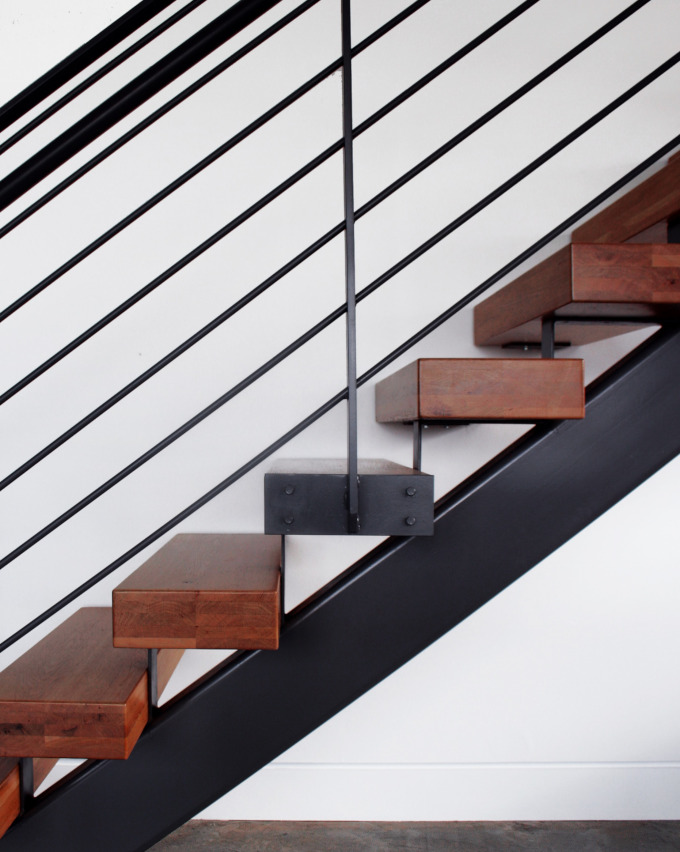 "This is a dream, any possible problems melt away as soon as I enter these spaces, thank you"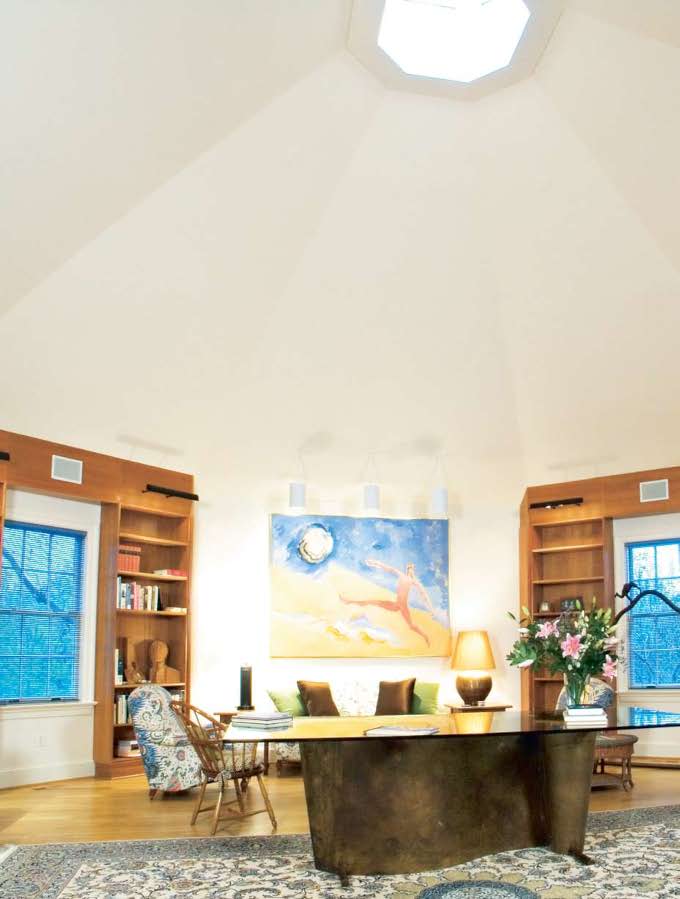 George Massie is the principal and owner of Hampton & Massie Construction. For over twenty years, he has taken great pride in the firm's steadfast reputation for professionalism, integrity, and premium craftmanship. George's exacting approach toward each project is well known among his colleagues and enjoyed by his often recurrent clientele.
A Virginia native, George is a graduate of the Episcopal High School in Alexandria and the University of Richmond. In his free time, he enjoys horseback riding, tennis, and reading.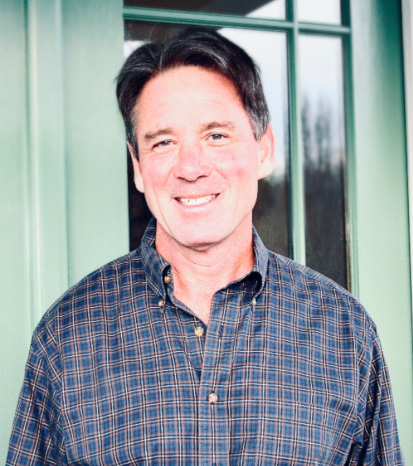 In a world often geared for production-style output, with multiple subcontractors performing small parts of the work then moving on, our in-house master carpenters take ownership from start to finish.