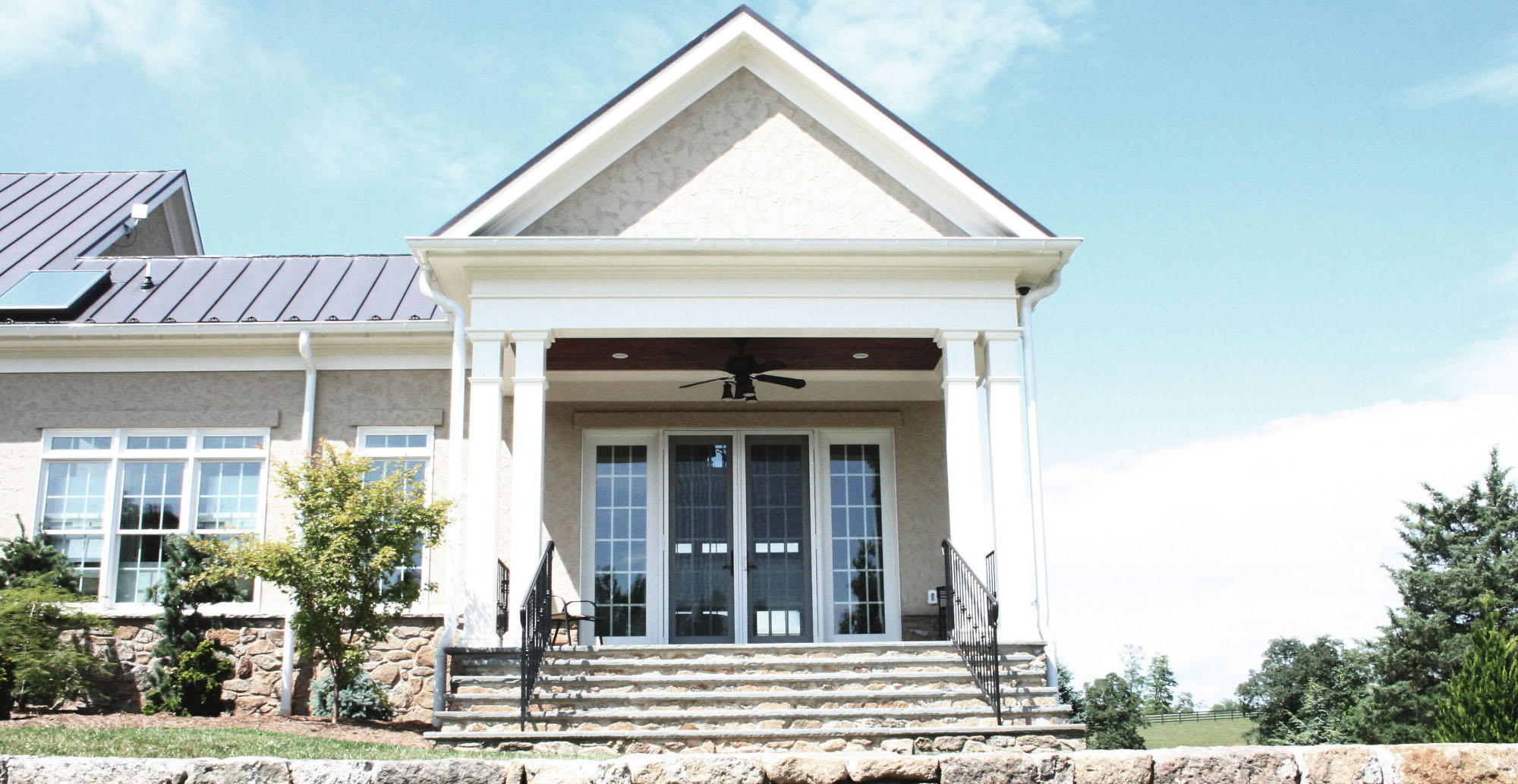 Hampton & Massie Construction is dedicated to producing fine homes, additions, and renovations.
Our clients appreciate good design, quality materials and expect flawless craftsmanship.
We take great pride in our carefully selected in-house carpenters, not only for their extensive experience and skills, but also their ability to work cohesively with other talented artisans.
We typically combine old world craftsmanship with new world technology to create exceptional buildings – with designs ranging from historic and traditional to modern. We have the versatility to perform all phases of building and renovation and execute each stage so that the completed project – no matter its size or style – consistently reflects our signature premium finish.
We maximize efficiency and value while communicating honestly and intelligently with our clients, subcontractors and designers.
Our reputation speaks for itself – and our former and recurring client relationships are the greatest testimony to our services.