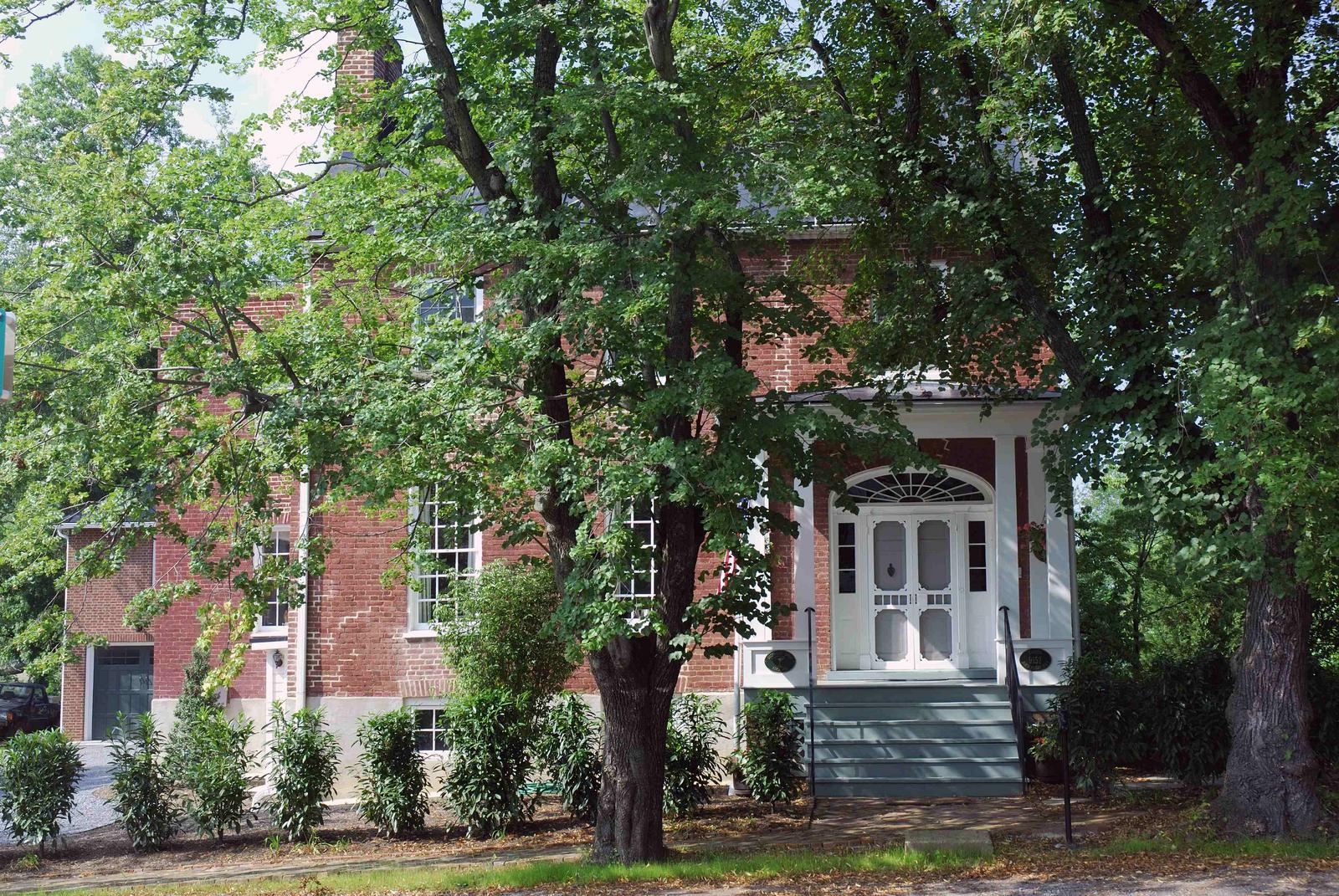 Historic Private Residence
Upperville, Virginia
Avery C. Faulkner, FAIA
Old, historic homes need dedicated stewards willing to preserve and protect a part of the past. This early 1800s brick residence combines classic lines and fine architectural details. A labor of love for owner, builder and designer led to a careful, precise renovation which will endure for generations to come.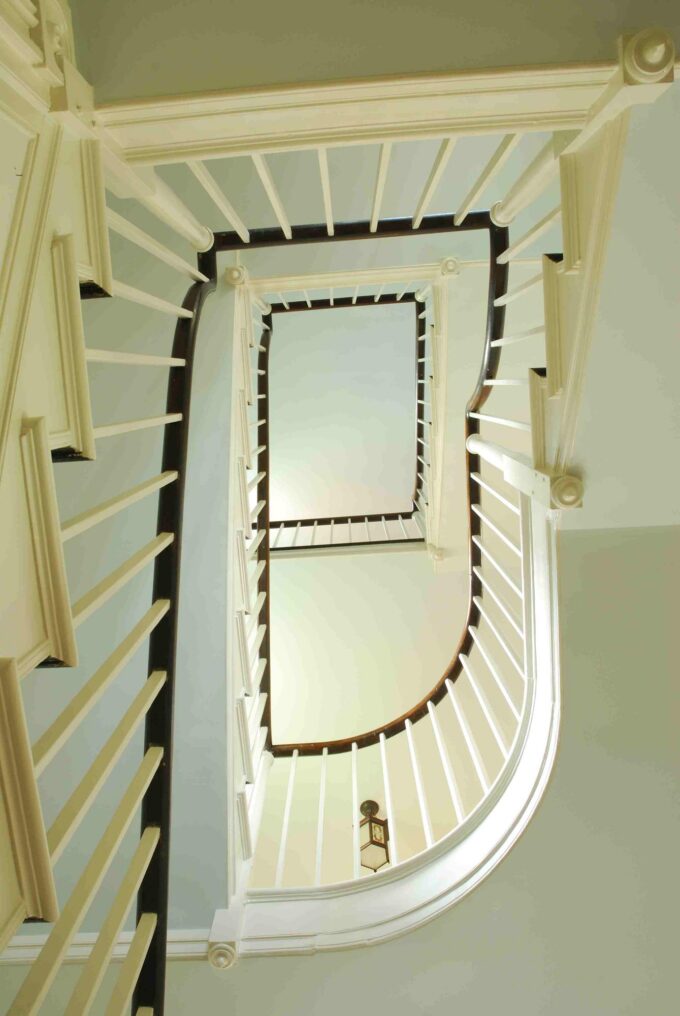 "When we inherited a 19th Century Georgian house in the village of Upperville, we knew that it needed a substantial restoration. Our first priority was a small project of restoring the front porch. Many of the contractors that we interviewed wanted to renovate using all new materials and ignored our request to salvage and reuse the original materials where possible.
We were introduced to George Massie of Hampton & Massie Construction and he was the first to share our vision. He saw no reason to destroy the entire porch but understood how to save the upper portion and the roof and only rebuild the foundation and the rotten lower porch. The satisfactory completion of this work made it easy to select Hampton & Massie for the complete restoration of this house 2 years later. The original portion of the house was built in 1810 with succeeding 4 additions continuing in the 1850s and through the beginning of the 20th century.
The renovation took three years to complete and included the construction of a detached 2 story two car garage with an office and study above. All the original materials that were sound were reused in the existing house and every effort was made to use new materials that conformed to the originals.
Now, two years after completion, we remain good friends with the Massies and continue to recommend them to people inquiring about our house. Hampton & Massie Construction has the unique ability to bring the very best craftsmen to the job while respecting time and budget while keeping the owner informed of the progress. They unite the powerful combination of creativity with realism and good taste."
Anne & Gray Coyner